The « wild time » vases are freely inspired by the plants and lighthouses that line the coast of our native Breton coast.
Thanks to these different images which form the inspiration board, we propose you an incursion in our imagination.
These are the different sources of inspiration and reflections that have helped the development of these vases.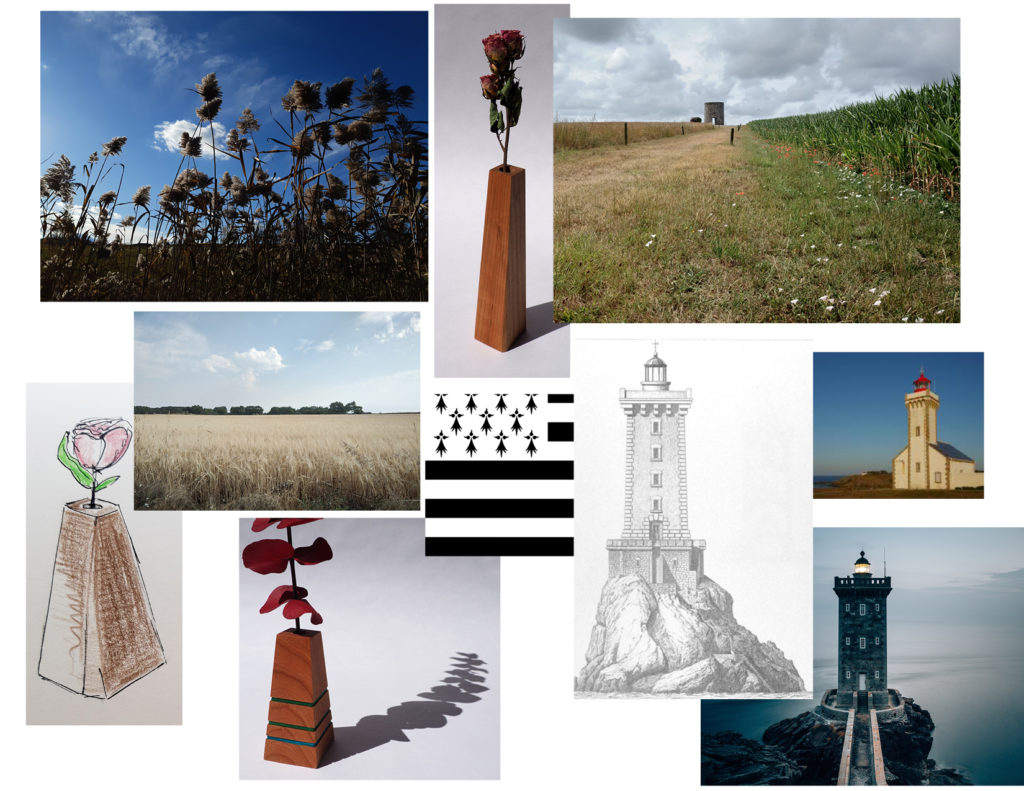 Find all our vases here